"Every phrase and every sentence is an end and a beginning,

Every poem an epitaph"

T. S. Eliot

An Epitaph is Borne

It occurred to me a few days ago how many loved ones had departed this earth leaving traces of their mysterious scent behind only to be soon forgotten by those whose lives they had touched in ways that should indeed be forever- etched.

It is thus; "etchmeinstone" was borne... to honor those who have left us, so that we may celebrate their lives, their tunes, their colors and scents.

I have been blessed with the gift of prose and poetry and believe undoubtedly, that words are the antidote, the magic, and the ever-shining light that could heal, enchant and guide us into our mind's eye. Let us then shuffle the lyrics of life and build timeless castles of tears, laughter and heartbeats. Let us remember that we are as immersed as we are isolated, that our music could never cease, even as the curtain finally drops...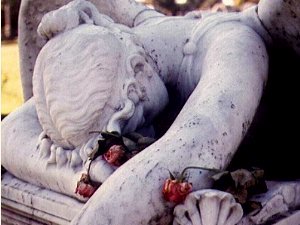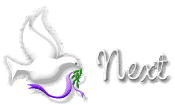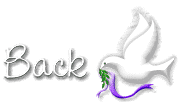 Copyright © Grace Halabi

All Rights Reserved.




Click on 'back' for a

sample of my work

Click on 'next' for additional

professional writing services

Website designed by Author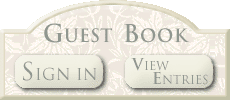 Click on above 'Dove with Heart' for Famous Epitaphs

"If you would not be forgotten as soon as you are dead & rotten, either write things worth reading, or do things worth the writing."

Ben Franklin

E-mail me for a quote on personalized epitaphs